Your first visit to Southeast Dermatology involves a few special steps so that we can get to know you. To understand what to expect, please read through this page. You'll find all the practical information you need, such as a map and directions to our offices, practice hours, payment policies and more.

There's also background information about our committed staff and our first visit procedures. You can also save some time by printing out and completing the patient forms in advance of your appointment.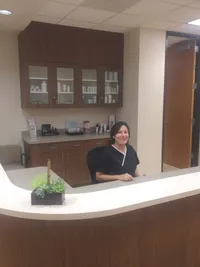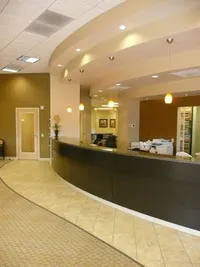 Mission Statement
The mission of Southeast Dermatology is to provide outstanding medical, surgical, and aesthetic dermatologic care to people of all ages. Our team of dedicated and expertly trained physicians maintain the highest standards of compassion, ethics, and intellectual rigor. Your individual needs will be met with utmost attention within a comfortable and welcoming atmosphere.
New Patient Forms
As a new patient, your visit may be expedited by visiting our online portal prior to your appointment. Please visit our Forms page for more information.
Map and Directions
The Crenshaw office is a free standing building across from Pasadena Memorial High School and near Beltway 8.
The Southeast Houston office is located at Memorial Hermann Southeast, Medical Plaza 1. You may use the complimentary valet parking and take the elevator to suite 570.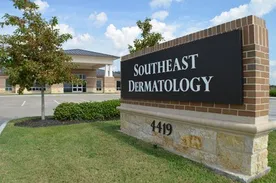 Pasadena Office
Memorial Hermann Southeast Map; The Southeast Dermatology Houston location is in Medical Plaza 1 adjacent to the hospital.

What To Expect
Being well-prepared for your appointment will ensure that the doctor has all of the needed information to provide the best possible care for you. It will also help alleviate any unnecessary anxiety you may be feeling prior to your first appointment. Educate yourself on your symptoms by reviewing the content on this web site. Also, take some time to review our staff page and familiarize yourself with the doctors. We look forward to your first visit.