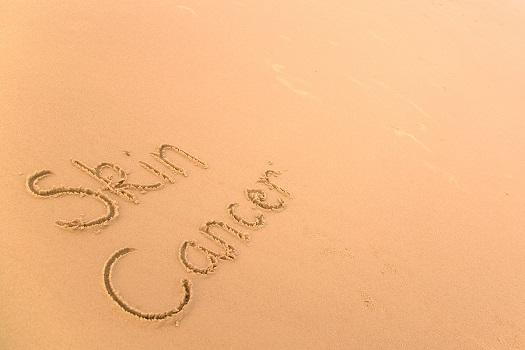 Skin cancer signs may not seem alarming initially. Unfortunately, if you ignore changes in your skin, you may put your health at risk. The dermatologists at Southeast Dermatology regularly diagnose and treat skin cancer in their Houston and Pasadena, TX, offices.
Can I ignore that spot?
Pimples, insect bites, rashes and other minor skin conditions are often, but not always, responsible for spots on your skin. If a new spot doesn't begin to fade after a few weeks, or you notice a change in a mole, it's time to schedule an appointment with your Pasadena or Southeast Houston skin doctor. If you do happen to have skin cancer, you may notice these changes:
A Never-Ending Pimple: Red, pimple-like bumps can form on your skin if you have squamous cell or basal cell carcinoma. The bumps usually develop on areas of your body that receive regular sun exposure. Most pimples only last about two or three weeks. If your "pimple" hasn't gone away in that time, it may actually be a type of skin cancer. Basal cell carcinoma can also appear as brown, black or pink bumps on your skin.
Flaky Skin Patches: Dry skin isn't the only cause of flaky skin. An area of reddened skin that appears flaky or crusty may be a sign of squamous cell cancer.
Open Sores That Don't Heal: Non-healing sores may occur if you have either squamous cell or basal cell carcinoma.
Mole Changes: Changes in moles can be a sign of melanoma, the most serious form of skin cancer. If you have melanoma, your mole may change color, bleed, hurt or itch. A round mole may suddenly become irregular in shape, or you may notice that borders of the mole look rough or uneven. Reddened skin or swelling around the mole, texture changes, or a dry, flaky appearance may also be signs that something's not quite right with your mole.
Prompt treatment of skin cancer can help you protect your health. If you notice any of these signs and symptoms, schedule an appointment with the dermatologists at Southeast Dermatology by calling (281) 991-5944 for the Pasadena, TX office or (281) 481-0033 for the Houston, TX office.